"The Star That Wanted to Ski" Children's Book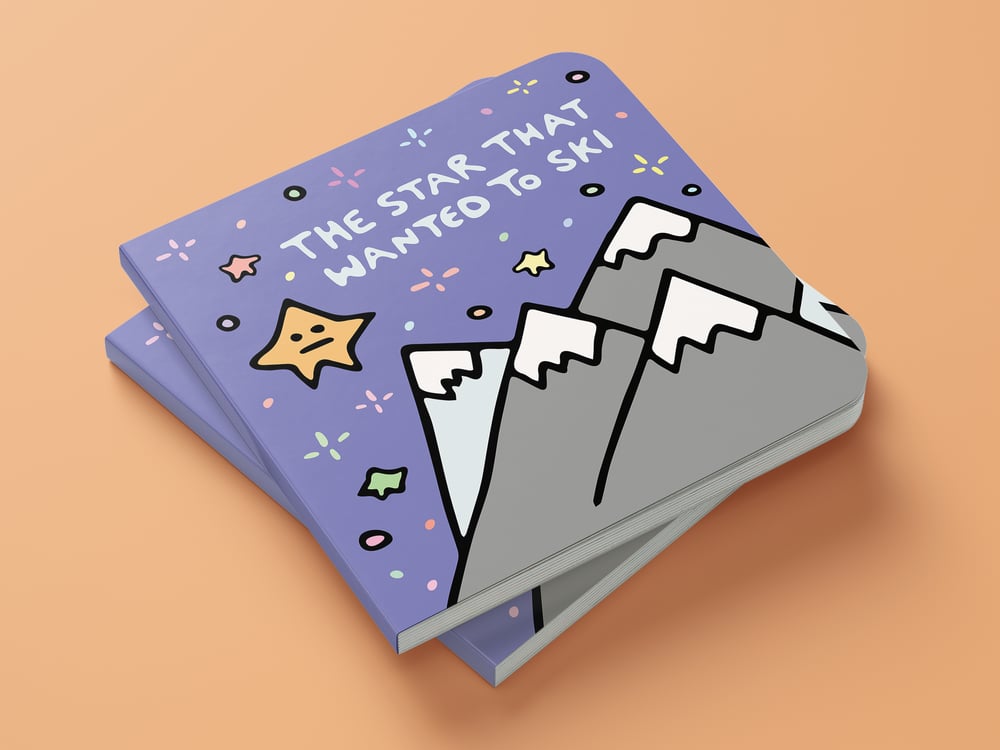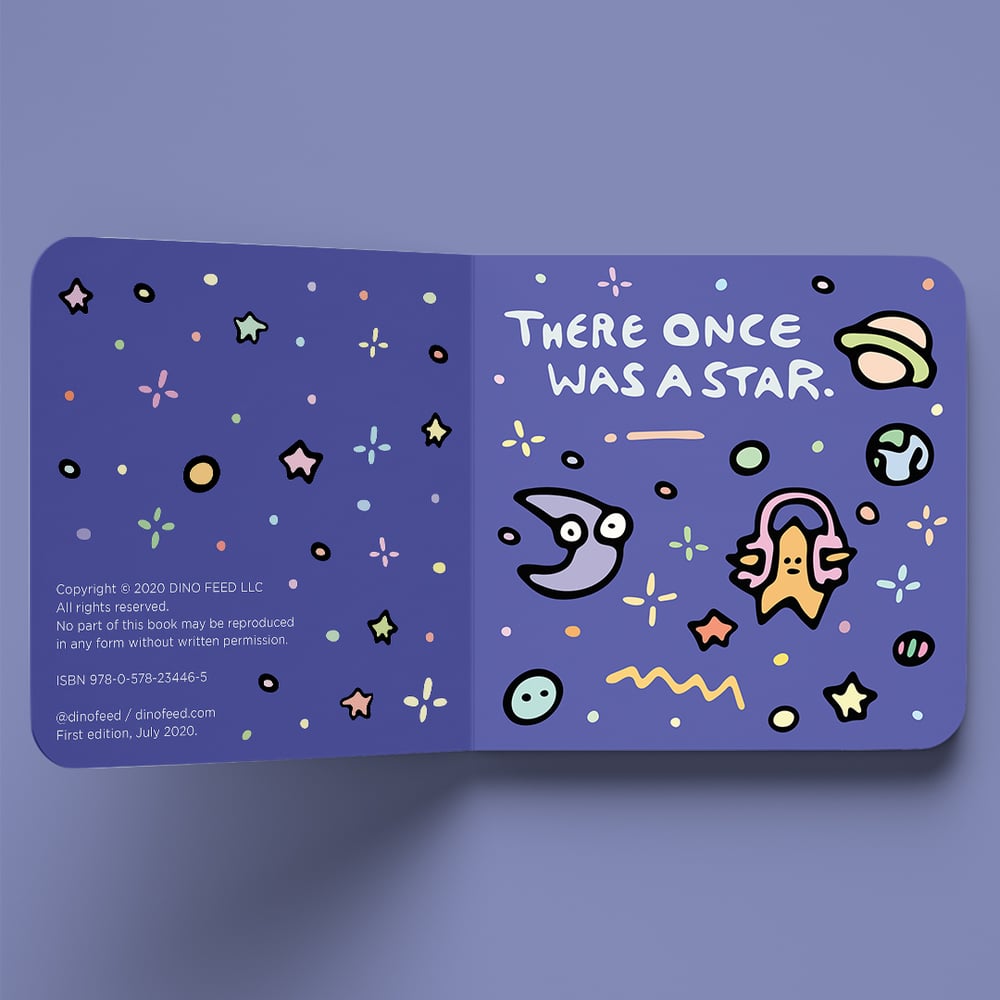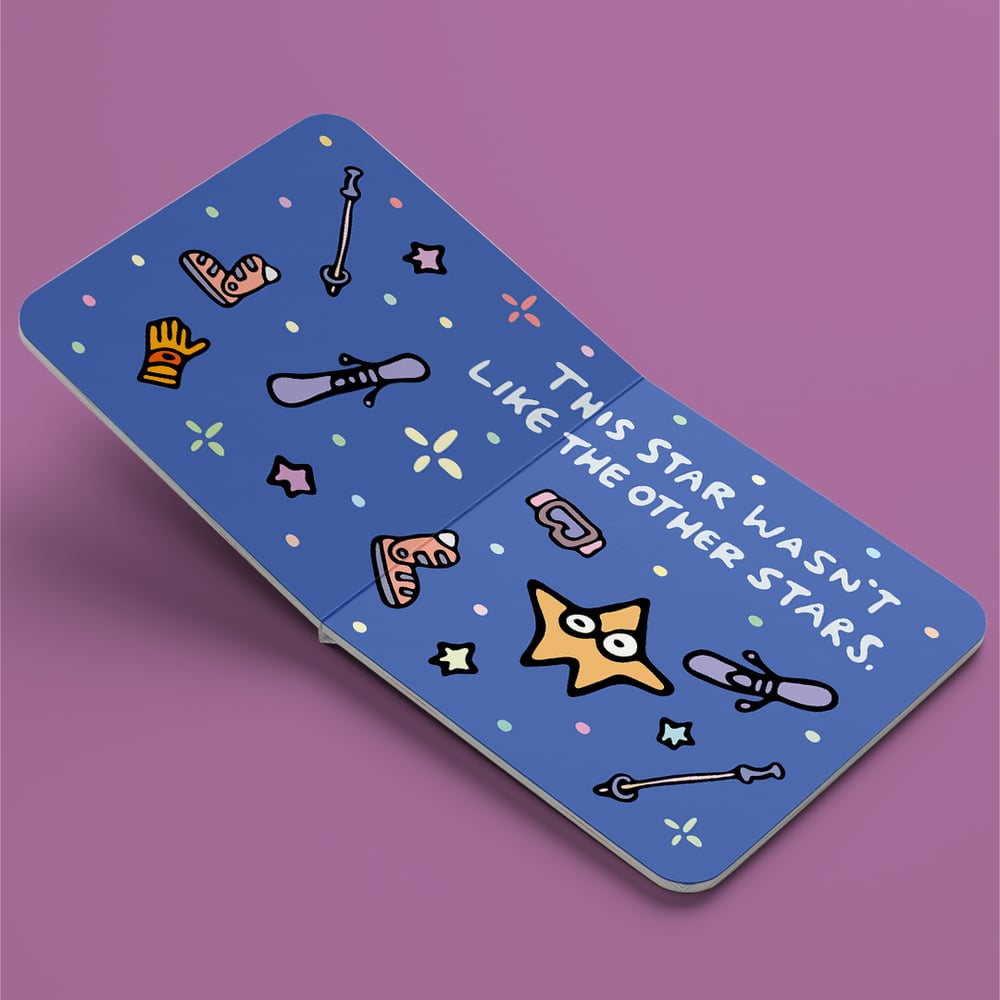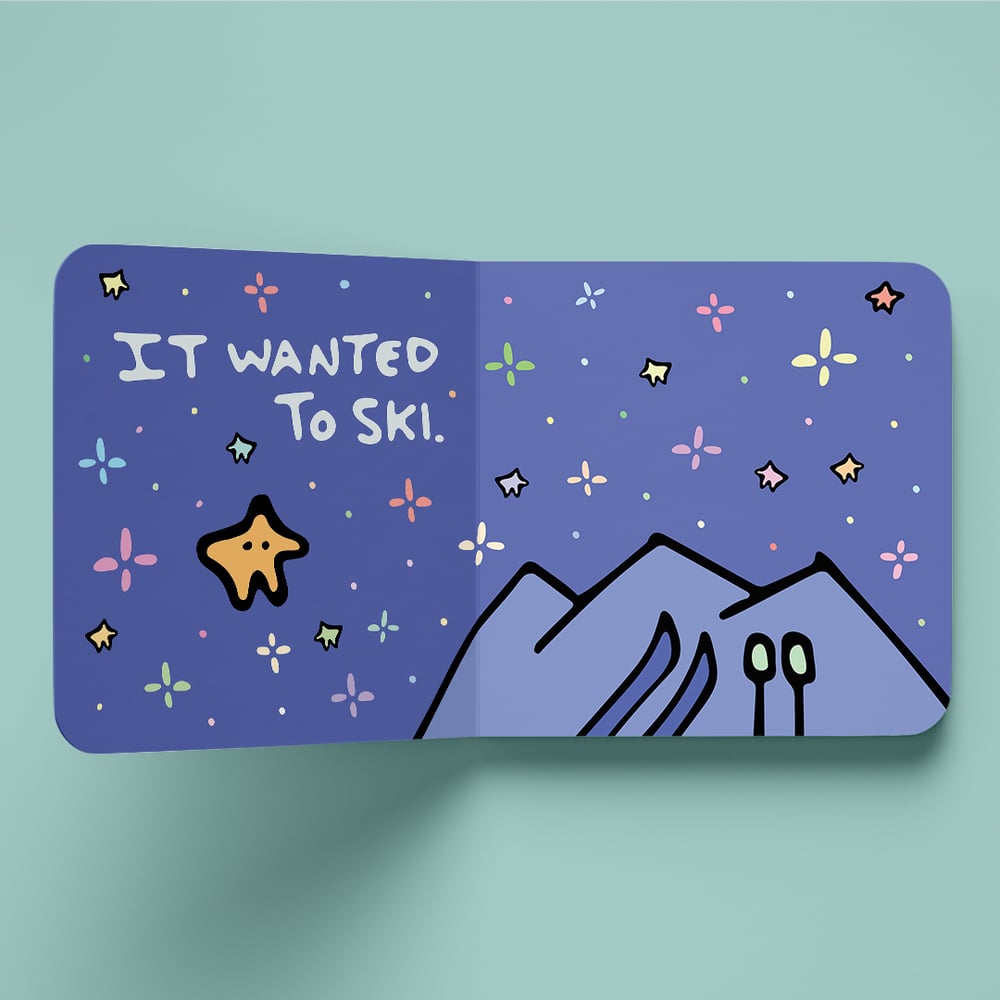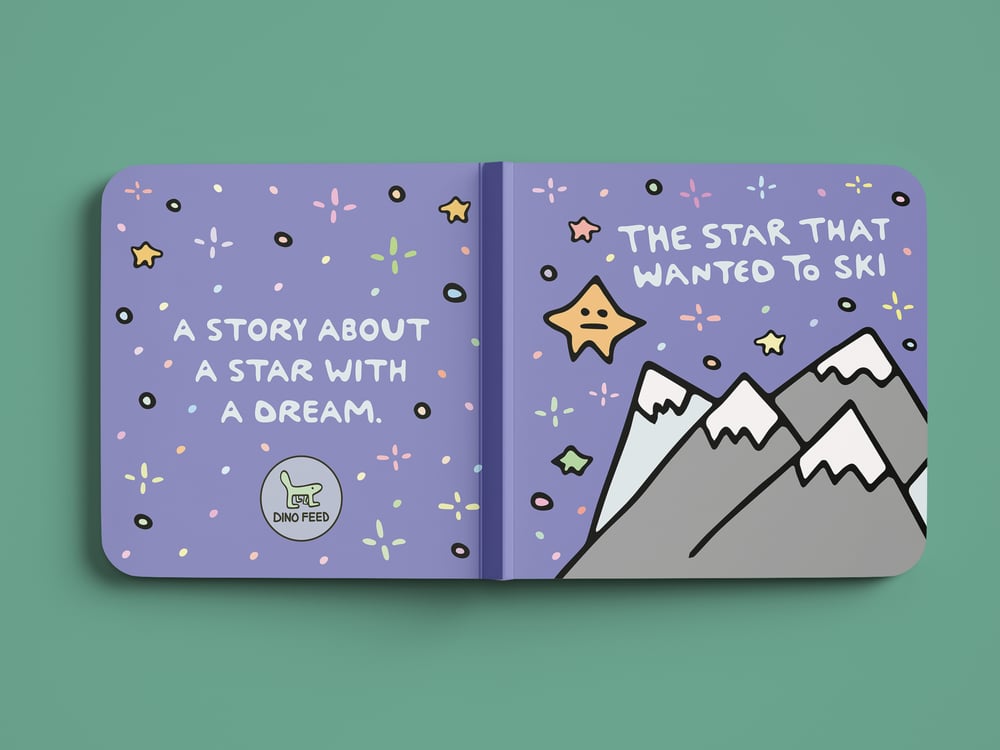 "The Star That Wanted to Ski" is a story about a star that has a dream. It goes for that dream, against all odds.
This uplifting story is 24 pages long. It is 7" by 7" and the pages are square. The book is made so that when it is open, two pages combine to make a 14" by 14" scene. The pages are covered in full-bleed color and are a high quality, uncoated 350 gsm board-backed paper. This first book is self published, and costs $25 with shipping included.